Bridges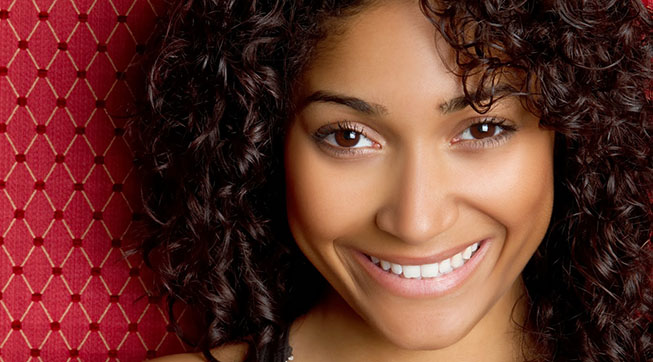 A bridge is used as a permanent replacement for one or more missing teeth.
Dental bridges involve placing a crown on either side of the missing tooth so that an artificial tooth can be suspended between the crowns, thus "bridging the gap".
Crowns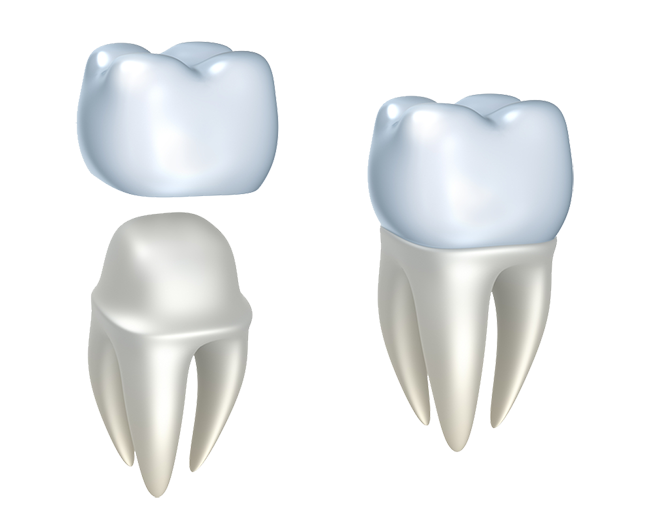 A crown is a cap that is made to fit over an existing tooth damaged by decay or fracture.
The aim of a crown is to restore the tooth back to its original form and function. By helping to hold together and support the remaining tooth structure, the placement of a crown minimizes the risk of further tooth fracture.