Pediatric Dentistry
Our top priority is getting children and adolescents on the right path to proper oral hygiene. We educate our patients about accurate brushing and flossing techniques and the importance of routine dental check-ups. We believe early education prepares kids for a lifetime of excellent dental health!
Our practice can provide a wide range of dental services. Total care begins with regular hygiene visits, regular check-ups and continued home oral health routines.
Our practice also provides the highest-quality services for restoring mouths that have been damaged by dental disease and injury and common problems that require cosmetic dentistry.
Our primary goal for our patients is to achieve and maintain optimum oral health through advances in techniques, technologies and by maintaining their scheduled dental exams.
General Dentistry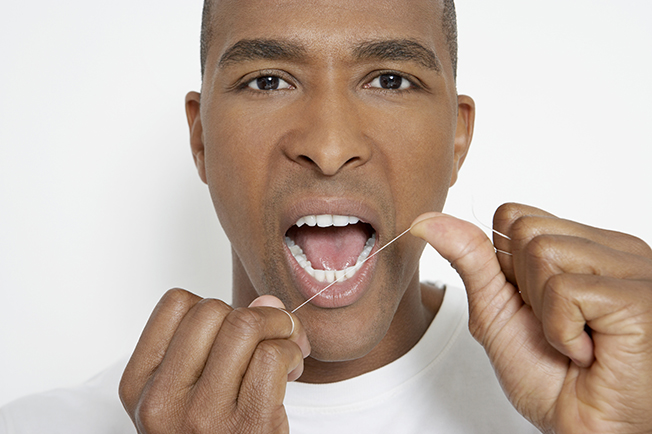 Most of the common questions we receive in regards to general dentistry are related to our younger patients' oral health, and preventive care. It is extremely important for our patients to remain curious about ways that can maintain a beautiful smile and healthy mouth throughout their lifetime, and we work tirelessly to instill this attitude particularly in our youngest patients.
General dentists are the primary dental care providers for patients of all ages. They can treat you and your entire family and care for your overall oral health. This is crucial to your total health.
Your general dentist takes responsibility for the diagnosis, treatment and overall coordination of services to meet your oral health needs. If you need a specialized dental procedure performed, your general dentist may work with other dentists to make sure you get the care you need.