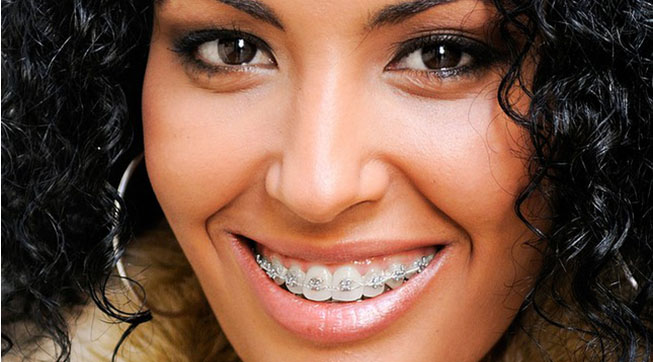 All our orthodontic treatments are done by our in house orthodontist. We offer orthodontic treatment to straighten teeth for adults and children in and around Pretoria.
Using the latest techniques and the most advanced technology for all orthodontics, we are experts in all different types of teeth braces and can provide you with the perfect tooth straightening solution for you.
We utilize high technology braces for faster treatment and extra comfort.
Cosmetic dental braces, including tooth coloured, clear aligners, and lingual braces which fit completely unseen on the inside of the teeth.